Rock
Orchestra of Spheres • The Small Assassins / Supersonic - Free
▬ Le Supersonic présente ▬
9 Rue Biscornet 75012 Paris
Salle de concert, salle de spectacle (250 places)
Paris 12e arrondissement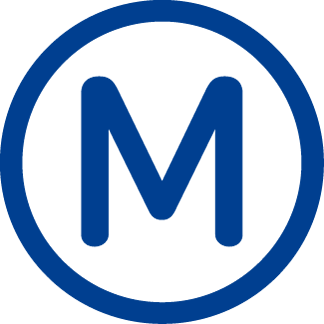 Bastille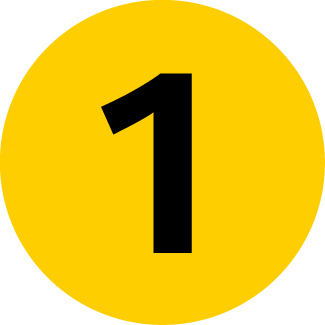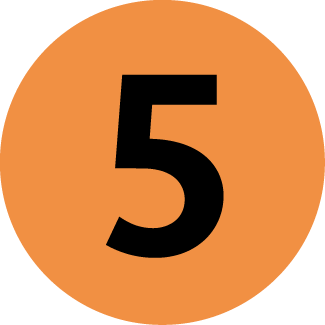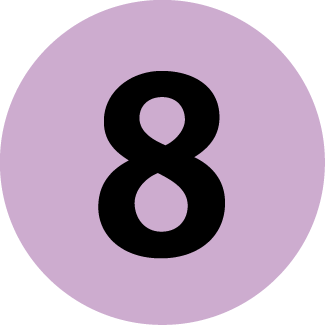 Concert annulé ? Complet ? Prévenez l'équipe LyloAjouter un tarif
À propos
▬▬▬ ENTREE LIBRE ▬▬▬▬
→ ORCHESTRA OF SPHERES
(Psychedelic Funk - Fire Records - Nouvelle Zélande)
"Part Sun Ra otherworldiness, part Sublime Frequencies and part ESG … Orchestra of Spheres blew us away. I've seen them several times since that first gig and the magic only intensifies each time." - Dan Snaith, Caribou
Born out of Wellington's fertile creative music scene in 2009, the Orchestra of Spheres quickly gained a crowd of devotees, entranced by their sonically and visually ecstatic live shows.
Mirror, a double LP and the band's 4th release on Fire Records, is an exploration of energies and atmospheres, from intense futuristic funk and sonic tape assemblages to windswept reflections from their far flung corner of the world. It combines Orchestra of Spheres' ecstatic rhythmic power and ritualistic vocals with an expanded orchestral palette including bassoon, harp, viola, bass clarinet, soprano sax, flute and bowed ektars.
► Liker : www.facebook.com/orchestraofspheres
► Ecouter : http://www.firerecords.com/orchestra-of-spheres/
► Regarder : https://www.youtube.com/watch?v=LVSqP8IRWQQ
→ THE SMALL ASSASSINS
(Psychedelic Pop Rock - Paris,FR)
The Small Assassins sont les psychoses, les emplois avilissants, les addictions, la pression sociale et familiale, la consommation boulimique d'images ou de produits… autant de petits assassins pour des générations engagées dans une quête illusoire de bonheur, d'un bonheur factice car lui-même fondé sur cette accumulation de micro-renoncements.
► Liker : https://www.facebook.com/thesmallassassins/
► Ecouter : https://soundcloud.com/user-456853496
► Regarder : https://www.youtube.com/watch?v=B7g11Ecx7uY
▬▬▬ INFOS PRATIQUES ▬▬▬
Lundi 5 Novembre 2018
Entrée gratuite
Ouverture des portes à 18h30
Début des concerts vers 20h
Happy Hour de 18h30 à 20h (3€50 la pinte)
Hot Dog au bar
▬▬▬▬▬▬▬▬▬▬▬▬▬▬▬▬▬▬▬▬▬▬▬
SUPERSONIC
9 rue Biscornet, 75012 Paris
Métro Bastille (sortie rue de lyon)
http://supersonic-club.fr/
Inscription à la newsletter du Supersonic: http://bit.ly/1lWTnx4
S'y rendre
9 Rue Biscornet 75012 Paris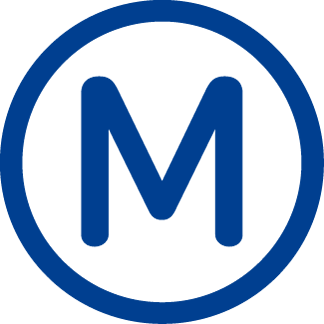 Bastille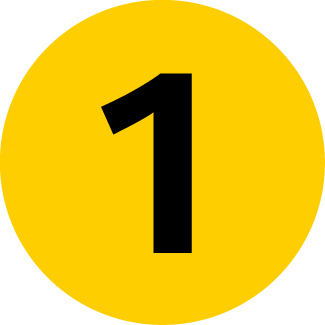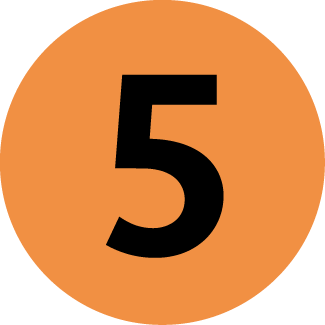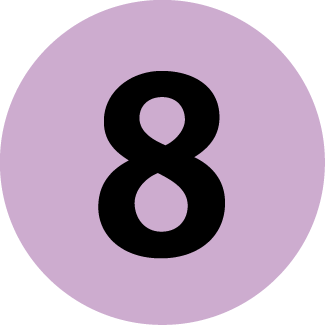 à 283m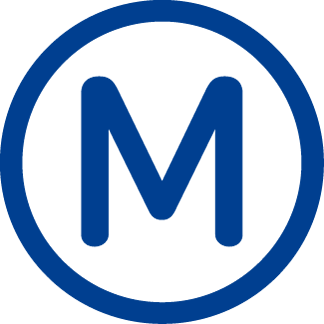 Sully-Morland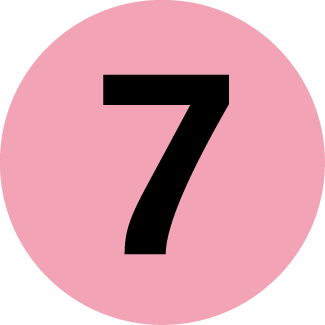 à 580m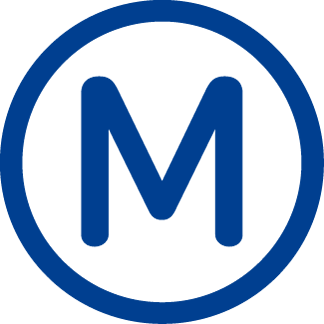 Gare de Lyon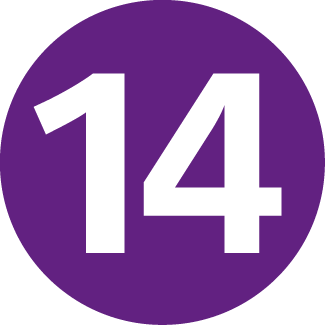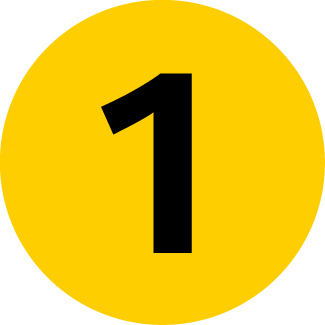 à 703m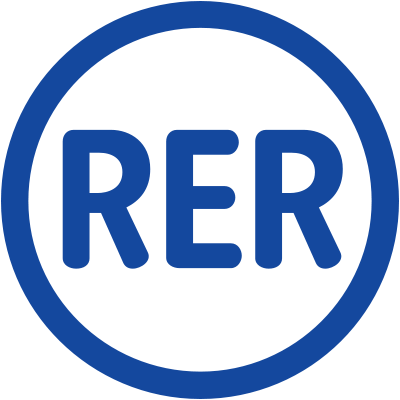 GARE DE LYON RER D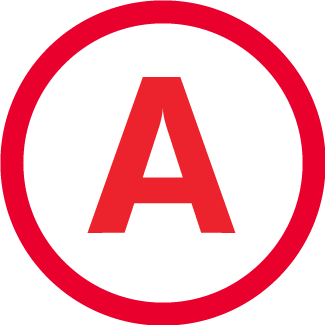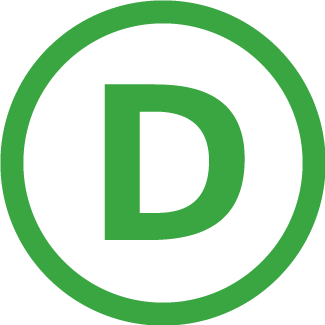 à 585m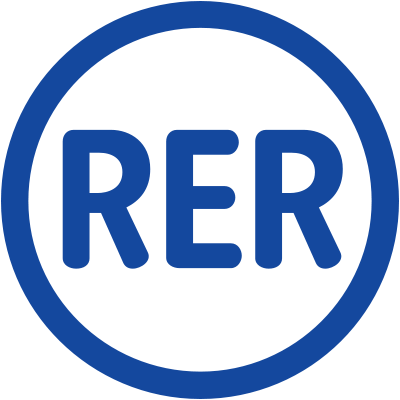 GARE D'AUSTERLITZ RER C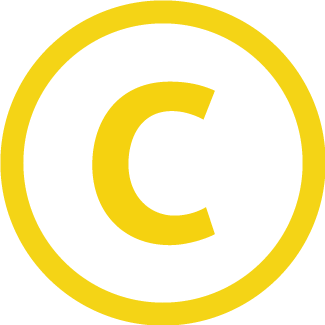 à 779m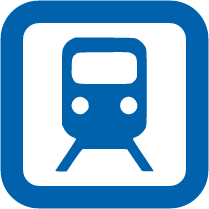 GARE DE LYON RER D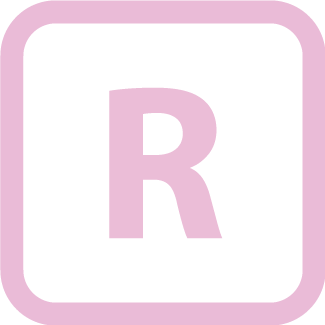 à 585m