Vendredi 20/09/2019 à 23:00
11 Rue de la Grande Truanderie 75001 Paris
Paris 1er arrondissement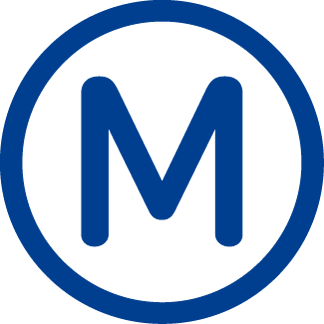 Etienne Marcel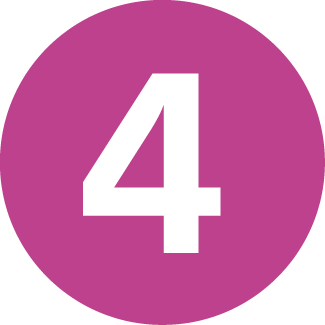 Concert annulé ? Complet ? Prévenez l'équipe LyloModifier les tarifs
À propos
▬▬▬ PULSE#3 I VENDREDI 20 SEPTEMBRE ▬▬▬
Pour cette 3 édition nous réinvestissons les lieux de l'Officine 2.0.
Pour une soirée riche en différente sonorité sonore tout droit venu spécialement pour l'événement on à le plaisir d'accueillir un artiste italien ROBY M RAGE, un artiste hollandaise YEZPR et de passage à paris un artiste de l'ocean indien dj Bart.
il seront suivie des Djs Natalino Nunes, Frank Carrera, B.I.M, SKOBEAT, et José Viega
●●●●●●●●●●●●●●●●●●●●●●●●●●●●●●●●
► ROBY M RAGE ( ITALIE )
https://soundcloud.com/roby-rage
https://www.mixcloud.com/robymrage/
https://www.instagram.com/robymrage/
Roby M Rage, born in Italy and passionate about electronic music since his youngest age.
In the late 80's, he made it it's greatest passion starting to mix in different night clubs, festivals
and radio shows.
Roby M Rage was #1 in the ranking of underground dj's on Trend Discotec in 1999 and actually
he is in the Top 30 Hard Techno artists in the world and he played in Germany, Uk, Netherlands,
France, Portugal, Serbia, Spain, Austria and in Italy of course. He also reviewed artists for the
prestigious British magazine "Dj Mag" in the second half of the 90's.
Mainly influenced by labels such Warp, R&S, Bpitch Control, Nervous, Ninja Tune, Soma Records,
Drumcode, Second State, he has now his very own style, dark, groovy and psychedelic techno
and his music is released by the biggest labels.
Roby M Rage reached the Top 10 on Beatport with several tracks and releases.
In 2017 starts a new collaboration with the legend of the trance music, John 00 Flemming.
Together they released a track named "The devils gates of heaven", entered at #25 in the Top 100
Trance in Beatport Chart, on JOOF Recordings with over 130K streaming.
He also released remixes for James Monro, George Makrakis, Atze Ton, Sopik, Dandy & Ugo,
Israel Toledo, Tawa Girl, DMCK, Cristian Glitch, Cetera, Sasha Romaniuk, Drzneday and many
more.
Recently he played in Germany, UK, Neederlands, France, Serbia, Portugal, Austria, and of
course Italy.
His music is supported by John 00 Fleming, Deborah de Luca, Dj Rush, Diarmaid O Meara, Aly
& Fila , Cristian Varela, Luke Slater, Africa Islam, Paco Osuna, Lisa Lashes, Dr. Motte, Mark EG,
Tempo Giusto, Davey Asprey, Trevor Rockliffe, Gordon Coutts, Will Rees, Scott Project, Jam El
Labels
JOOF Recordings
Eclipse Recordings
Naked Lunch
Dolma Records
DSR Digital
Hydraulix
Yin Yang
Dreizehn Schallplatten
Finder Records
Ushuaia Music
Black Square Recordings
Oxytech Records
SMR Underground
●●●●●●●●●●●●●●●●●●●●●●●●●●●●●●●●
► YEZPR ( AMSTERDAM )
https://www.facebook.com/YEZPR
https://www.beatport.com/artist/yezpr/597944
https://soundcloud.com/yezpr
https://open.spotify.com/artist/15URYK8aep9lp3NpWTFgIs
https://www.instagram.com/yezpr_official/
https://www.residentadvisor.net/dj/yezpr
is a twenty-two year old DJ/producer from The Netherlands. Ever
since he was twelve years old, his interest in music and becoming a DJ
has grown. Music from many different artists have inspired him to
pursue his passion for techno music and to making his own productions.
Being curious and desiring to keep learning have gotten him on the road
he is today.
He will a He will always create a vibe where everyone feels free to get dragged
away by the music and enjoy the moment. His energy and enthusiasm
will guide a crowd through a musical journey that will turn into
unforgettable memories.
●●●●●●●●●●●●●●●●●●●●●●●●●●●●●●●●
► BART ( RUN / M.U )
https://www.facebook.com/bart.mru
https://www.facebook.com/bart974run/
https://soundcloud.com/bart-974
https://www.mixcloud.com/djbart974/
Born in 1974 in Dijon (France), he start to play as he was child in children party, it was always him who drives the music for…At this date, he was making special K7 with special selections and without any blank… After was the vinyl passion…was fond of hip hop and different varieties music…
And arriving in the end of 80's the acid house and the 1st house music, was the first revelation for him…after arriving the 1st tekno music called "trax" (a mix between trance music, commercial and techno)…
In the beginning of the 90's a famous electroclub is opening in his country…this club called "l'AN FER" one of the first club in France to play electronic music and and welcoming all the artists of the planet…
He adopted this club, starting coming in vip, after going into the cabin with the famous dj's and there discovering his new passion…
Laurent Garnier done his beginning in this club…was playing every Friday's per month and after creating "the wake up" partys every 1st Friday/month was a real consecration for Dj Bart…
So here became Dj Bart… Start playing with the first disciple of Laurent Garnier who's calling Dj Tonio from F-COM the first electronic label from France…
After is meeting other Dj like Carl Cox, Jeff Mills, Carl Craig, Adam Beyer…
He inspired of them music to grow and becoming who he is…
Now he wants to explore other horizon, his music is enjoying many French people so why not the other's…
Being since 1997 on Reunion Island and organising many party here, booking and playing with many Dj's like Laurent Garnier, Dj Tonio, Manu Le Malin, Torgull, Agoria, Monika Kruse, Laura Palmer, Kiko, Rikkks, Paul Kalkbrenner, Simina Grigoriu, Julian Jeweil, Jack de Marseilles…
Is touring in France, Réunion, Mauritius, Seychelles, Madagascar, South Africa, Switzerland, Span, England, Germany, Mexico, USA …
●●●●●●●●●●●●●●●●●●●●●●●●●●●●●●●●
► Natalino Nunes ( Jays Rec / Nomad )
https://www.beatport.com/search?q=Natalino+Nunes
https://soundcloud.com/natalinonunes
https://www.facebook.com/natalino.nunes.3
●●●●●●●●●●●●●●●●●●●●●●●●●●●●●●●●
► Frank Carrera ( Jays Rec / Hydrogen Inc )
https://www.beatport.com/search?q=Frank+Carrera
https://soundcloud.com/frank-carrera
https://www.facebook.com/frank.carrera.75
https://www.instagram.com/frankcarrera/
●●●●●●●●●●●●●●●●●●●●●●●●●●●●●●●●
► SKOBEAT
https://www.facebook.com/skotbeat/
https://soundcloud.com/skotbeat
https://www.facebook.com/barbebleuepornic
Passionné depuis son plus jeune âge de musiques électroniques, Skotbeat aime l'éclectisme même si ses premiers amours restent la Deephouse et la Techno.
Que ce soit dans ses productions ou ses DJ set, il est toujours à la recherche de l'efficacité.
Son but est clair, vous faire vibrer sur le dancefloor !
●●●●●●●●●●●●●●●●●●●●●●●●●●●●●●●●
► B.I.M ( Roxxx records )
https://soundcloud.com/blondinethemix
https://www.facebook.com/bimisthenewboom
https://www.beatport.com/artist/b-i-m/559215
https://gate.sc/?url=https%3A%2F%2Fopen.spotify.com
https://www.instagram.com/iamb.i.m/
●●●●●●●●●●●●●●●●●●●●●●●●●●●●●●●●
► José Veiga ( Paris )
https://www.facebook.com/Master.Dix
●●●●●●●●●●●●●●●●●●●●●●●●●●●●●●●●
► INFOS PRATIQUE
L'officine 2.0
11 rue de la grande truanderies 75001 Paris
► 10 euros
► Métro : Châtelet les Halles
► Horaire : 23h30 à 06h00
► Contrôle obligatoire à l'entrée du club
●●●●●●●●●●●●●●●●●●●●●●●●●●●●●●●●
En savoir plus
S'y rendre
11 Rue de la Grande Truanderie 75001 Paris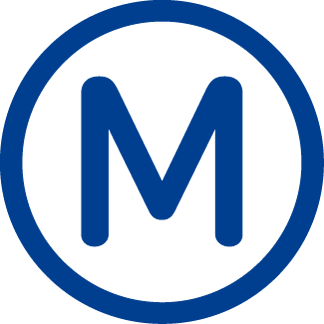 Etienne Marcel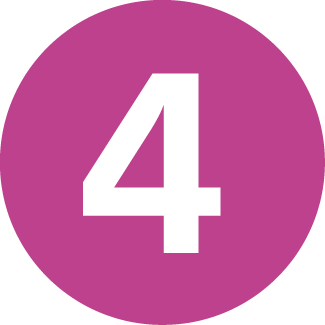 à 97m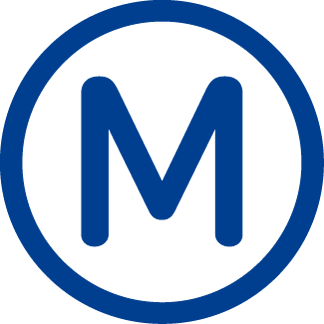 Rambuteau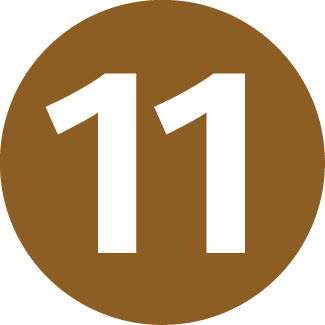 à 353m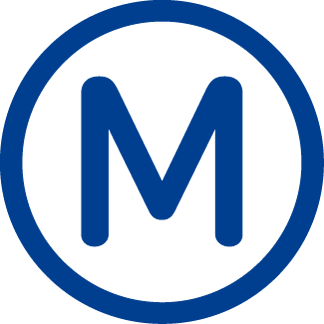 Réaumur-Sébastopol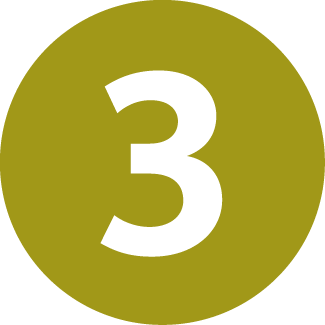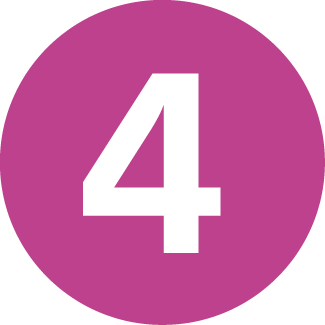 à 460m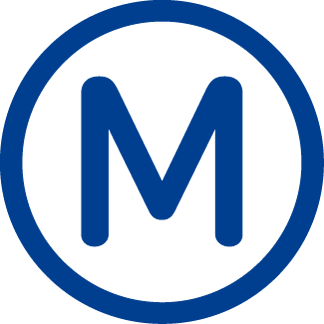 Châtelet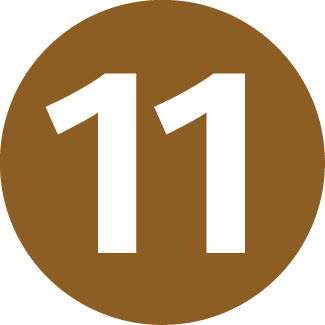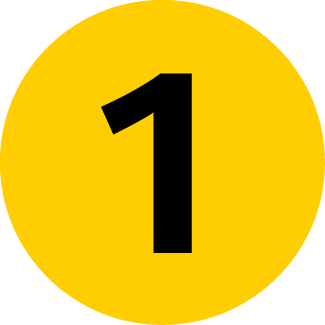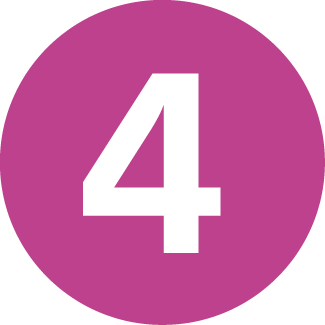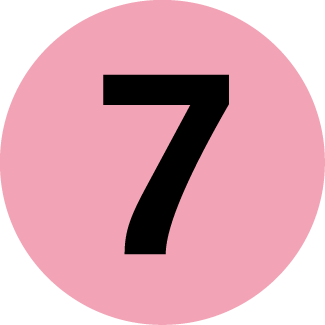 à 483m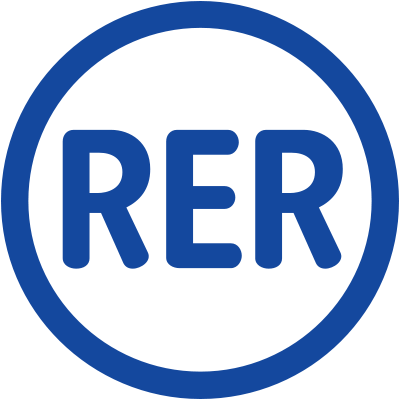 Chatelet-Les Halles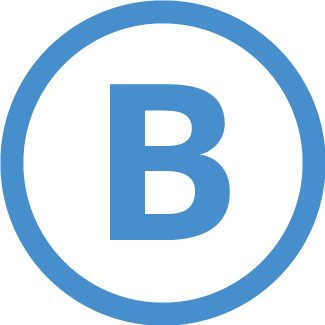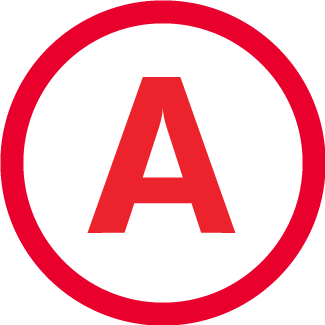 à 246m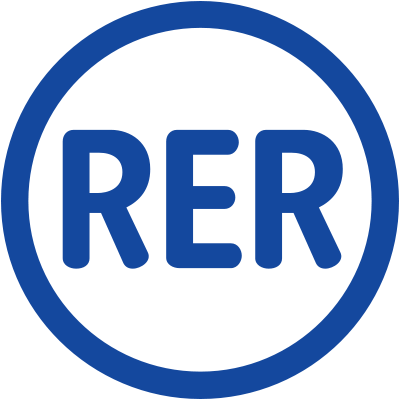 CHATELET LES HALLES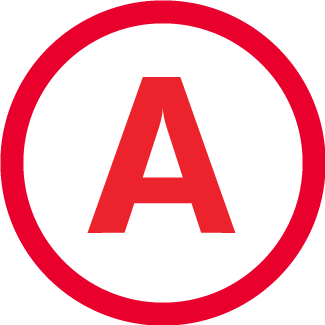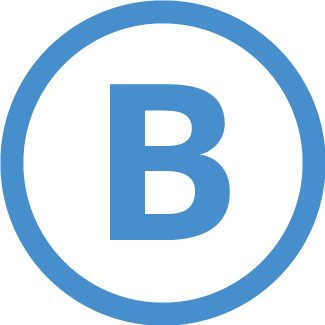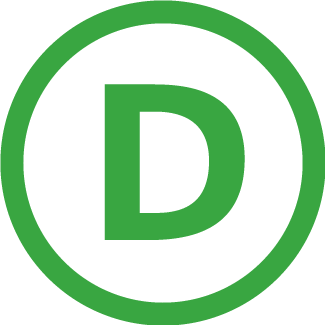 à 577m